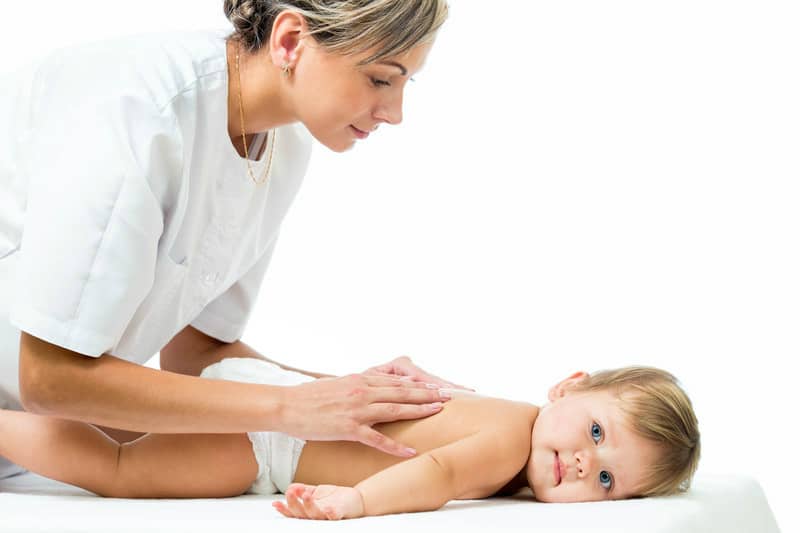 Children's Benefits From Chiropractic Care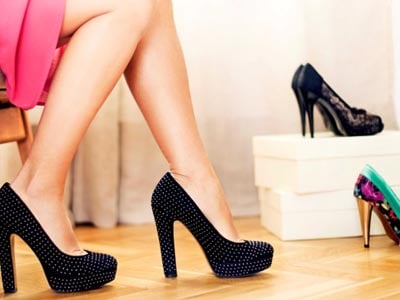 More and more parents are looking into alternative treatments for their children due to the increase of chronic childhood diseases. Which brought attention to the effective and affordable chiropractic treatment.
This treatment is great for children with nervous and musculoskeletal condition since it's gentle, non-invasive and drug-free that will treat, resolve and prevent wide range of health problems. There's even a research done by the International Chiropractic Pediatric Association (ICPA) that proves the success rate and safeness of spinal manipulation to children of all ages.
Acute Conditions
Acute earache, upper respiratory infection, muscle pain, neck pain and accidental trauma that are probably due to birth trauma, sports mishaps and accidental injury can be treated by chiropractic adjustments. Even newborn babies can benefit from this treatment, chiropractors will apply spinal adjustment to correct any misalignment in order to prevent possible additional ailment.
This is the reason why parents are no longer hesitating to take their kids to chiropractors. Because even the likes of discomfort of colic and other digestive disorders that could affect their kid's entire lives can be avoided with early detection from these professionals.
Chronic Conditions
Chronic conditions like scoliosis, headaches, sleep disorders, asthma, allergy symptoms and patterns of attention-deficit hyperactivity disorder (ADHD) are said to respond well to chiropractic care's spinal manipulation. Due to its natural and drug-free procedure, medical institutions locally and international find it more effective than traditional medical approaches in the long run.
Even improved behavior and stronger immune system have been seen on the kids of the parents who are surveyed by the ICPA. That's why more and more children seeking chiropractic treatment are said to be promoting it, according to the American Chiropractic Association.
Prevention
Time and time again, medical professionals are reminding people that prevention is better than cure. When is the better time to start than as childhood? Osteoporosis and osteoarthritis or other degenerative bone or joint disease could be completely avoided before it even starts or lessened its symptoms with regular visit to the chiropractor.
Good lifelong health habits and better monitoring and management of health for kids as they grow up is the best benefit that they can achieve from chiropractic care.