What is
Pregnancy Care?
Pregnancy care is ensuring that you are in the best shape you can be whilst preparing to deliver your child. Pregnancy is a long and problematic journey. You will most likely feel some sort of discomfort or pain along the way.
Pregnancy care is a series of steps you can take to improve your wellbeing. Having said that, pregnancy care must be done with careful consideration and planning. Since being pregnant makes you more fragile, you should properly think over what treatments you want to undergo.
Chiropractic work can greatly soothe discomfort and rectify posture issues. To be safe, it is highly recommended to consult your doctor before undergoing chiropractic work.
Conditions That Women Suffer During Pregnancy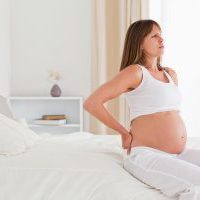 Aches and pains in hips and/or lower back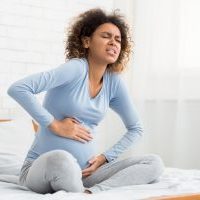 Develop bad posture due to protruding abdomen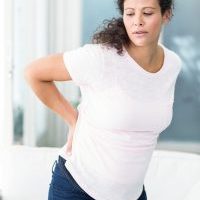 Being front-heavy can cause curvature to the back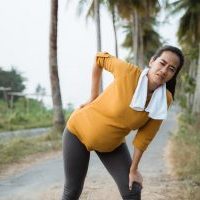 Pelvis misalignment
What is
Postnatal Care?
Much emphasis is placed on your pregnancy term. However, you also need to consider how you go about caring for your body after childbirth.
The postpartum period lasts six to eight weeks - meaning your body is still in a fragile state. As part of rehabilitation, you need proper care. Physical and emotional changes will occur. Therefore, you should have a clear plan as to how you are going to deal with these.
Chiropractic work can assist in soothing lasting aches and pains, as well as correct bad posture. These issues stem from a long pregnancy term and a demanding childbirth process.
Conditions That Women Suffer After Pregnancy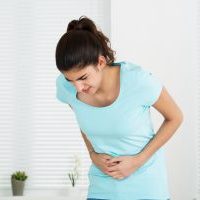 Muscle tension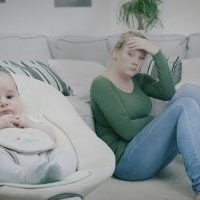 Headaches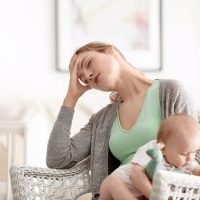 Joint issues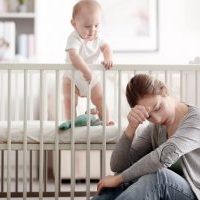 General discomfort
How can Chiropractic help?
Diagnose the right condition for a personalised treatment
Our chiropractors will assess the cause and severity of your condition with a physical assessment during the consultation. In addition to the physical exam, we'll look into your past medical history and any recent X-ray results available to pinpoint the cause of the pain. Determining the source of the pain is essential to recommend the right method of chiropractic care, therapy and rehabilitation. The treatment will be customised to your condition and these options can include: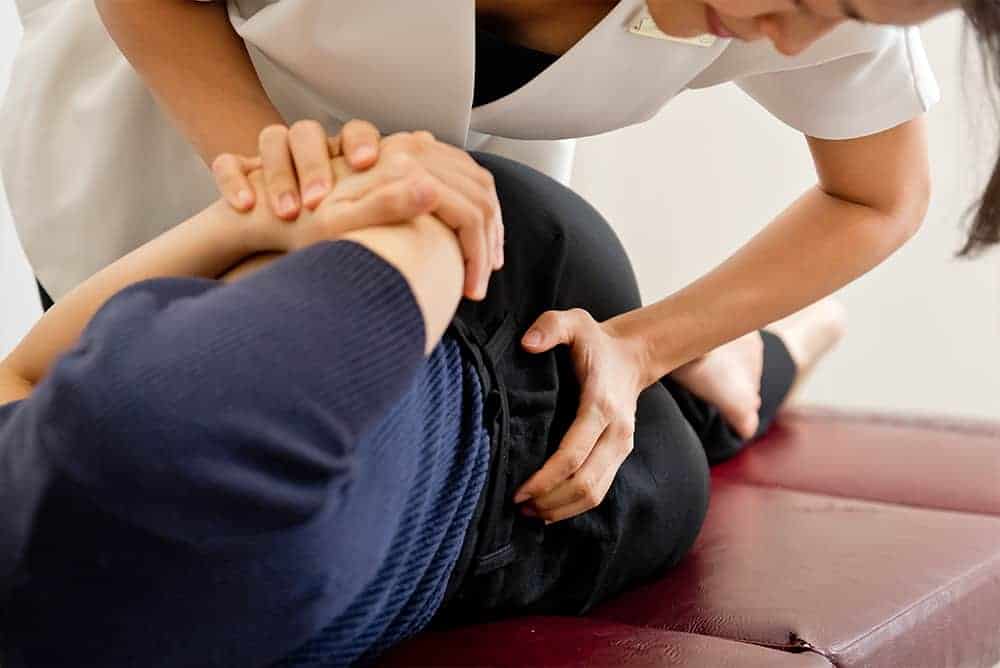 Chiropractic Adjustments
To improve overall functionality and alleviate the stress on your system.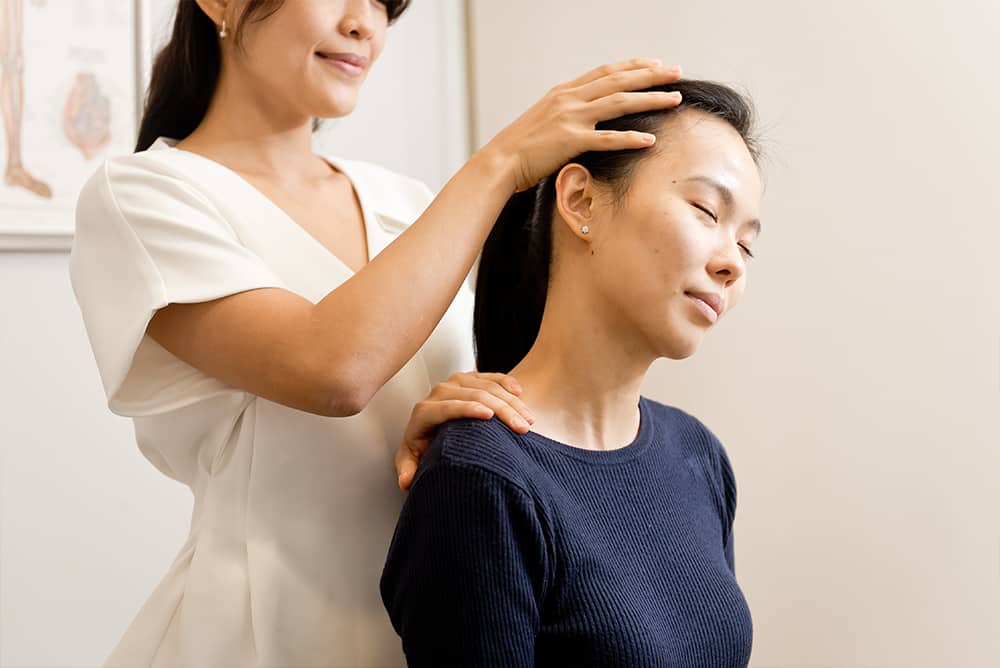 Craniosacral Therapy
Effective in treating migraines by relieving compression in the head, neck, and back. This can soothe pain and release both emotional and physical stress and tension.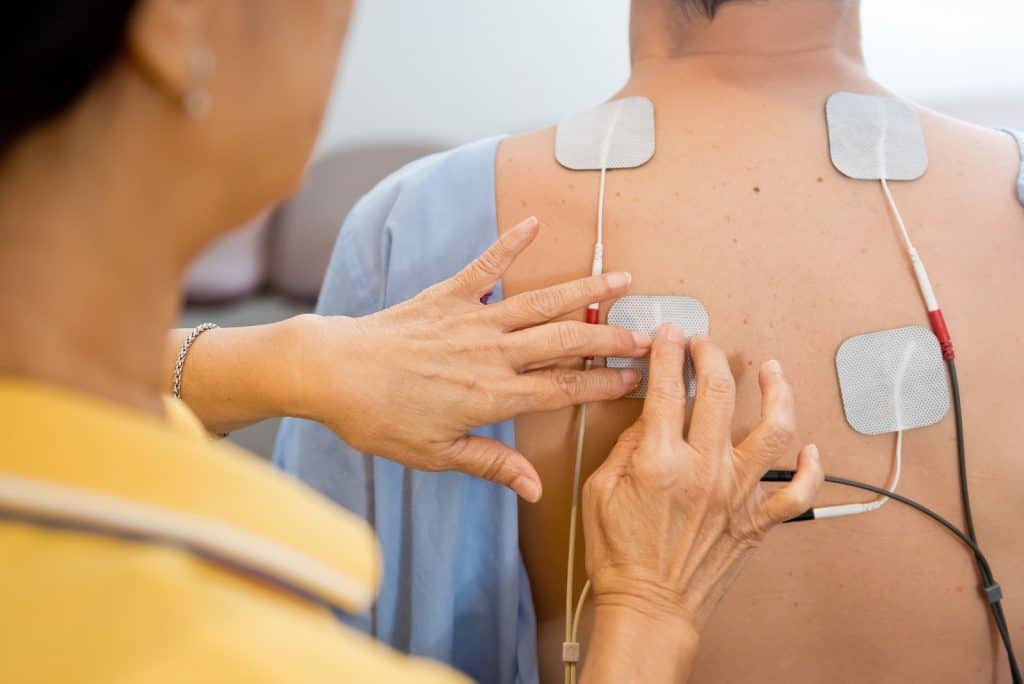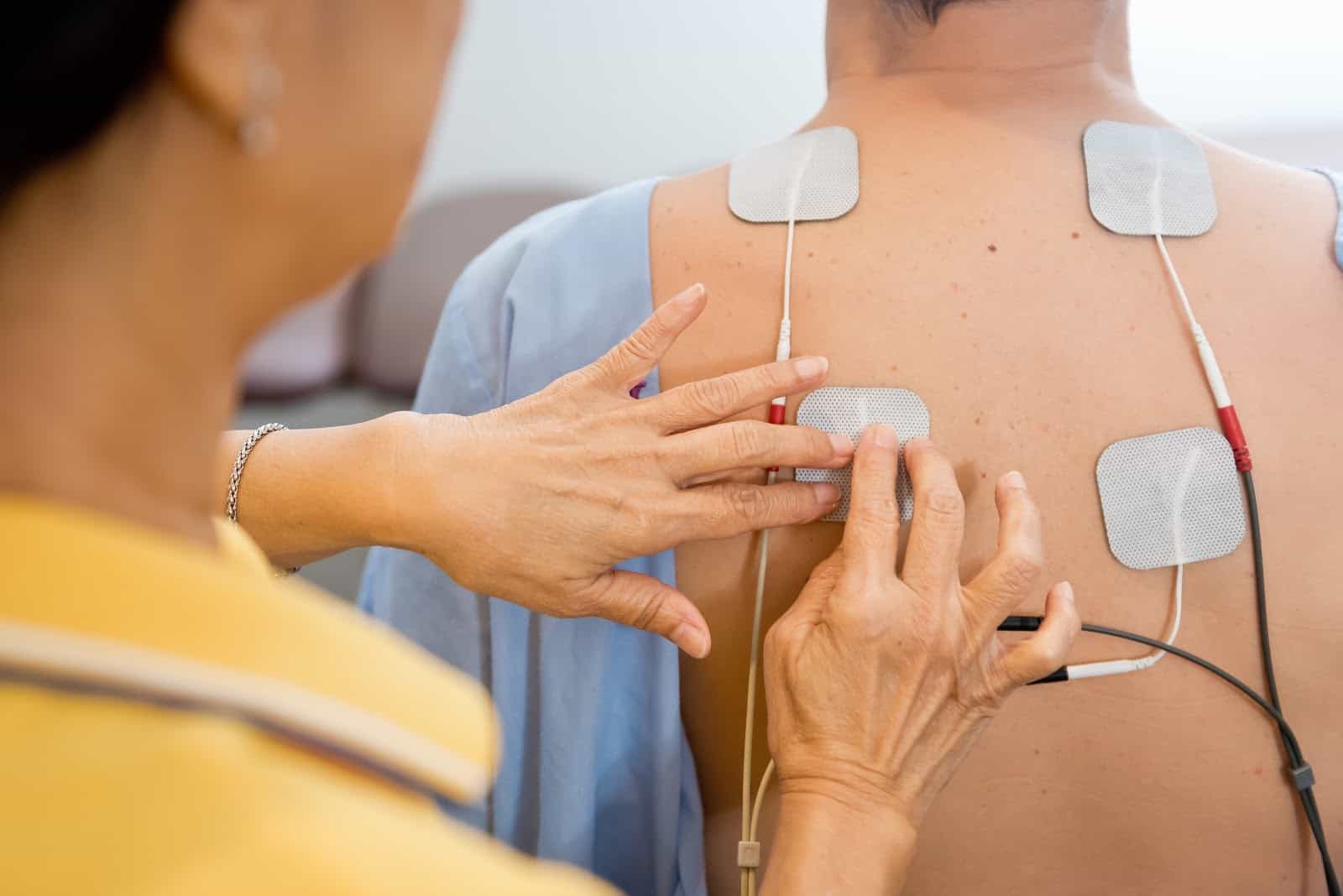 Electrotherapy (TENS machine)
Provides therapeutic effect to enhance range of motion and alleviate your pain by penetrating tissue and reducing its tightness.
Providing chiropractic care as your long-term healthcare partner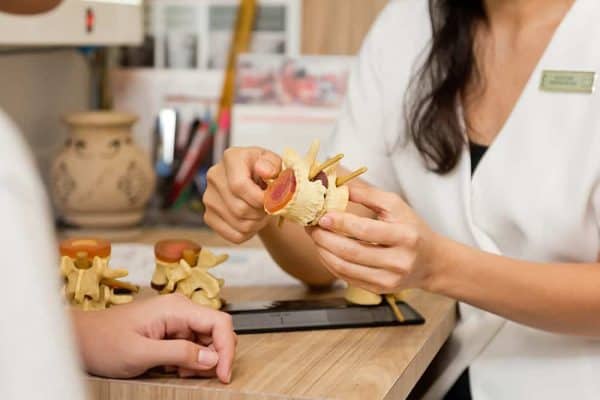 Whole-Body Treatment Approach
Our chiropractors adopt a whole-body treatment approach to evaluate your pain areas as a whole because other regions of the neck (cervical), mid back (thoracic) and low back (lumbar) may be affected as well.  We aim to treat the "whole person," not just to treat your specific symptoms.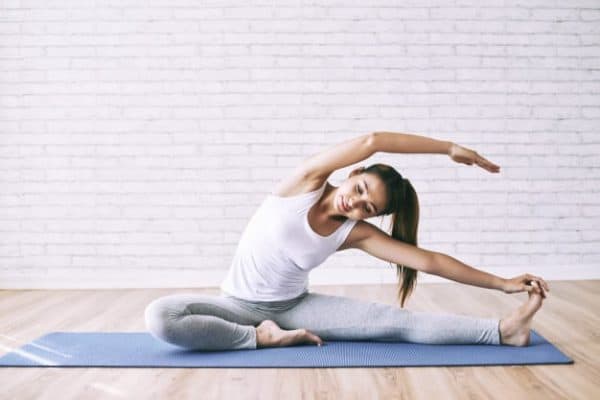 Advice on Posture, Exercises, Diet and Nutrition
In order to treat the root of chronic pains that are recurring over time, our chiropractors seek to understand your lifestyle and work demands so as to provide personalised patient-centric care and advice over a longer time horizon as your healthcare partner.
Our Patients'
Testimonials