About

Family Chiropractic
Offering the Best Chiropractic
Treatment in Singapore
Family Chiropractic is a Singapore-based all-rounded Chiropractic and Wellness centre since 2009.
Over the years, we've been helping our patients with a wide range of cases such as acute or chronic pain, sports injuries, spine degeneration, as well as pre and post-natal health.
We value our relationship with all our patients and aim to offer the most effective Chiropractic treatment with proven industry procedures to resolve any health concerns you may have.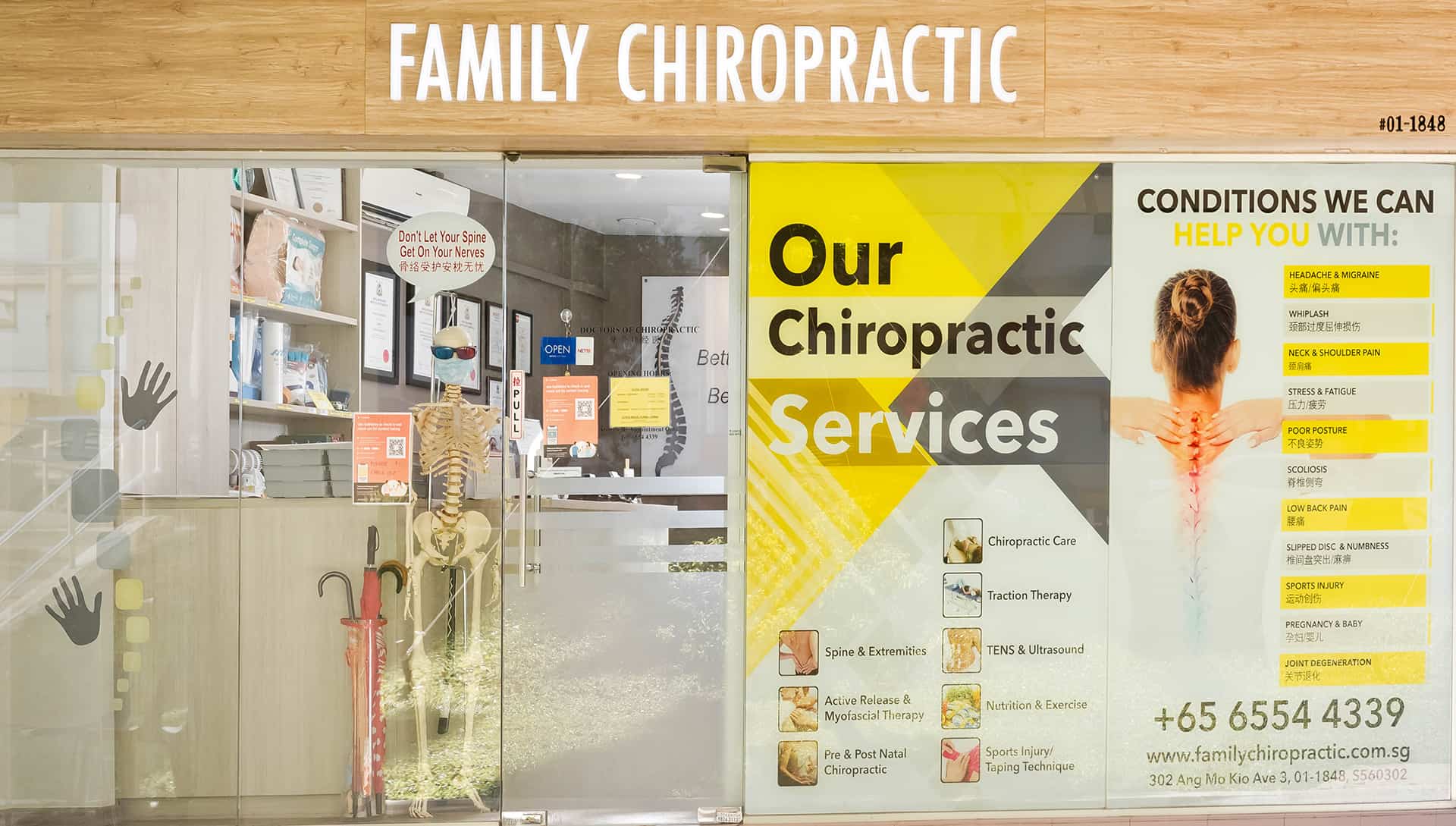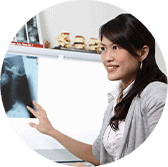 Dr. Choo Suyi
Trigger Point Therapy
Active Release Technique (ART)
Pediatric and Geriatric Chiropractic, and
Sports Injuries
Dr. Suyi Choo possesses an extensive track record of treating a wide variety of ailments in Australia, Malaysia and Singapore.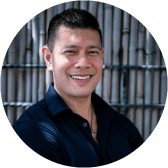 Dr. Mark Enriquez
Sports Chiropractic (ICSC, Canberra 2019)
Active Release Technique (Spine 1 Certified Provider, 2019)
Postural Correction Protocols (Denneroll Seminars, 2016)
With over 15 years of regional experience working in Australia, Singapore and the Philippines, Dr. Mark Enriquez has successfully treated a plethora of painful conditions from pregnancy
pains with expecting mothers to hardcore sporting athletes.