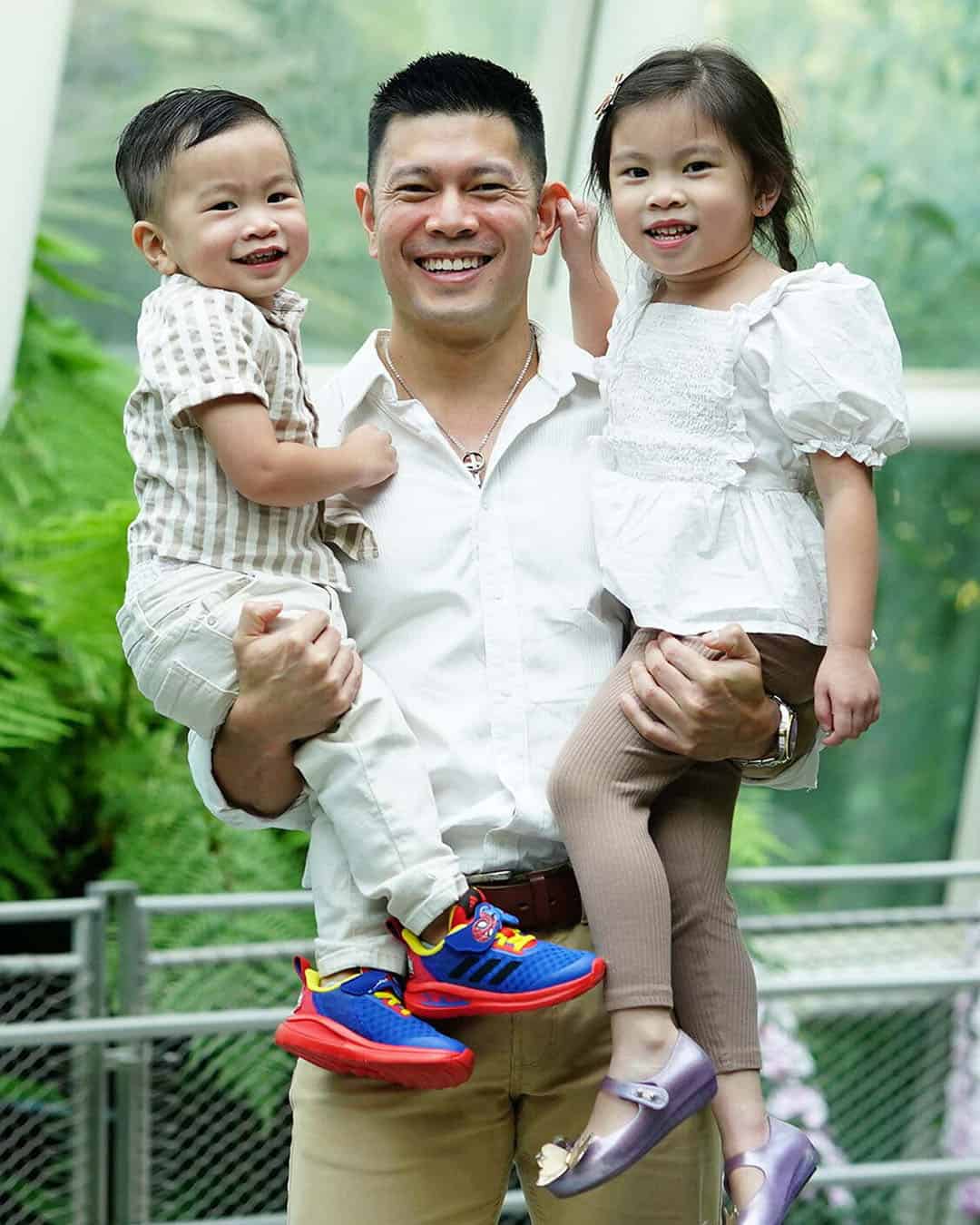 "Being actively involved in a variety of sports since my teenage years, I've always envisioned that the body can stay strong and sturdy till we retire into our 60s. However, as I approached 30's and now my 40's, the body not only suffers more injuries but takes a longer time to recover.
I found that by complementing chiropractic care, trigger point therapy and custom rehab movements with my resistance training not only reduced the risk of injuries but also kept me balanced and functionally healthy. As my kids grow to be more active and heavier, I am able to keep up with them with minimal risk of injuries and still move as the young man I once was, just with extra caution!"
With over 18 years of regional experience working in Australia, Singapore, and the Philippines, Dr. Mark Enriquez has successfully treated a plethora of painful conditions from pregnancy pains with expecting mothers to hardcore sporting athletes.
Graduating with a Masters of Chiropractic from Macquarie University, his interests have led him to pursue further studies and specialize in the areas of:
Titliest Performance Institute – Golf Injuries
International Sports Chiropractic – Sports injuries
Active Release Technique (ART) – Spinal module
Postural Correction Protocols – Neck and Lower Back
"I teach my clients how to prevent their ailments from returning by learning ideal movement patterns, counter-active techniques, and adopting proper work from home ergonomics. Most of today's ailments stem from poor repetitive habits that can easily be managed if one is proactive about their postural health. Always remember, health is an investment… not an expense!"