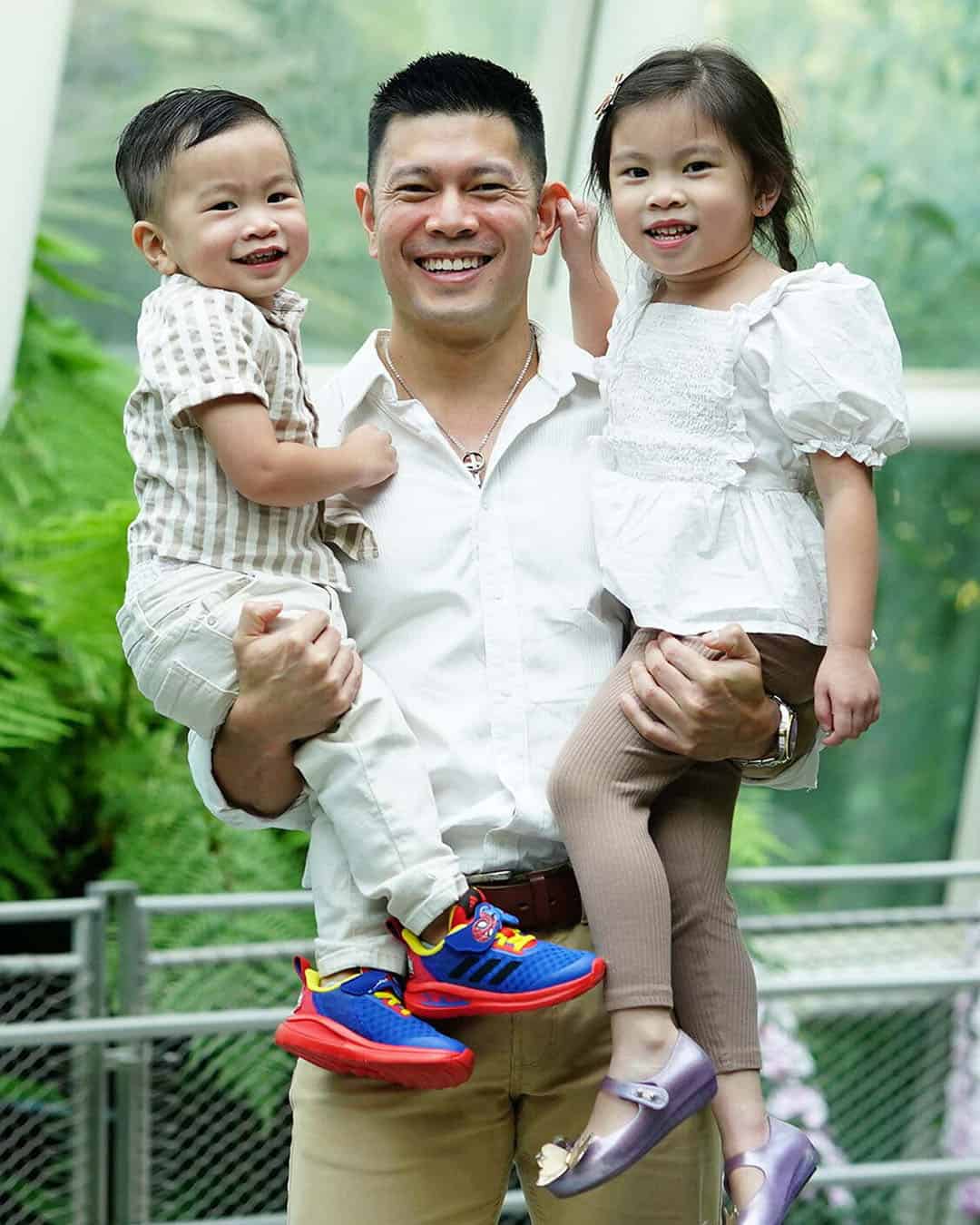 With over 18 years of regional experience working in Australia, Singapore, and the Philippines, Dr. Mark Enriquez has successfully treated a plethora of painful conditions from pregnancy pains with expecting mothers to hardcore sporting athletes. All his clients are rehabilitated back to optimal health with the confidence that their likelihood of experiencing discomfort again is significantly reduced – As long as they keep a proactive approach to their body's health and wellbeing.
Graduating with a Masters of Chiropractic from Macquarie University, his interests have led him to pursue further studies in:
Titliest Performance Institute (TPI Level 1 Certified, 2022)
International Sports Chiropractic (ICSC, Canberra 2019)
Active Release Technique (Spine 1 Certified Provider, 2019)
Postural Correction Protocols (Denneroll Seminars, 2016)
He is also a registered member of:
Chiropractors Registration Board of Australia (AHPRA)
International Federation of Sports Chiropractic (FICS)
Philippine Institute of Traditional and Alternative Health Care (PITACH)
Outside the clinic, Dr. Mark is a competitive powerlifter, enjoys Mediterranean food, exploring new places with his family, and improving his conversational Chinese.
"I constantly keep myself up to date with the latest research regarding strength training and exercise. I teach my clients how to prevent their ailments from returning by learning ideal movement patterns, counter-active techniques, and adopting proper work from home ergonomics. Most of today's ailments stem from poor repetitive habits that can easily be managed if one is proactive about their postural health. Always remember, health is an investment… not an expense!"