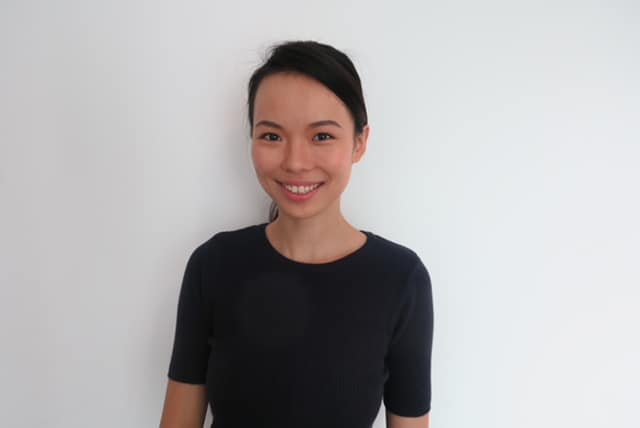 From a very young age, Dr. Tan Xin Rui (also like to be known as Grace) has always been passionate about health and nature. After four years of Master's degree training, she graduated with a distinction from Welsh Institute of Chiropractic. Following that, Dr. Grace Tan practiced in UK for a few years.
During the years she was practicing in UK, she had a chance to work with international athlete such as the Women's Youth European Boxing Champion. In year 2016, she was nominated and awarded the Doctor of Chiropractic of the Year award at UK chiropractic conference and congress.
Now, Dr. Grace Tan has come closer to home (Malaysia) to serve the community in Singapore. She is a registered member of the General Chiropractic Council (GCC). Her specialties include:
Pediatric and Pregnancy care
Extremities
Certified Activator practitioner
Sports injury
Dr. Grace Tan enjoys being a chiropractor as chiropractic is such a powerful profession. On top of helping to relieve pain/symptoms, her passion is to help her patient to achieve optimal health. With the experience of treating patients ranging from newborn babies to the elderly, Dr. Grace Tan loves sharing her view in health, chiropractic and nutrition. So next time when you come by for your appointment, do not hesitate to ask Dr. Grace Tan any question related to health.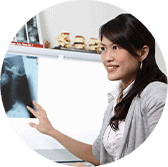 Dr. Suyi Choo
Trigger Point Therapy
Active Release Technique (ART)
Pediatric and Geriatric Chiropractic
Sports Injuries
Her patient and caring attitude has endeared her to patients, while her keen attention to detail and well-honed skills have helped resolve many of her patients' spine and health problems. Fuelled by a strong belief that prevention is better than cure and a healthy body is within everyone's reach, Dr. Choo aims to encourage a responsible, well-balanced lifestyle and a positive outlook to attain total well-being.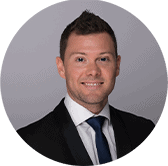 Dr. Daniel Niemiec
Musculoskeletal conditions
Diet and nutrition
Applied Kinesiology
Retained Neonatal Reflexes
Pregnancy care
Sports injuries
Dr. Daniel uses an advanced chiropractic technique called Applied Kinesiology. It is a unique system of natural health care that uses muscle testing procedures to evaluate neurological function. It recognises that appropriate body mechanics, biochemistry and emotional health are fundamental to optimal health and wellbeing. Dr Daniel is also highly experienced in the treatment of babies and children. He uses a chiropractic technique called Retained Neonatal Reflexes, which assists children with learning and behavioural difficulties, allowing them to reach their full potential in life.